+
–
Table of Contents

What trekking poles do
Trekking poles aren't strictly required for it, but they do offer a lot of advantages when you are hiking, especially on uncharted trails. Using Poles can help you establish a more consistent hiking rhythm and also help incorporate your arms into the mix reducing the amount of fatigue your legs will experience.
Poles also serve as a good early warning indicator that the ground may not be as solid as you perceived it and can save you from taking a big spill in a mud puddle or getting your boots stuck in a few inches of muck.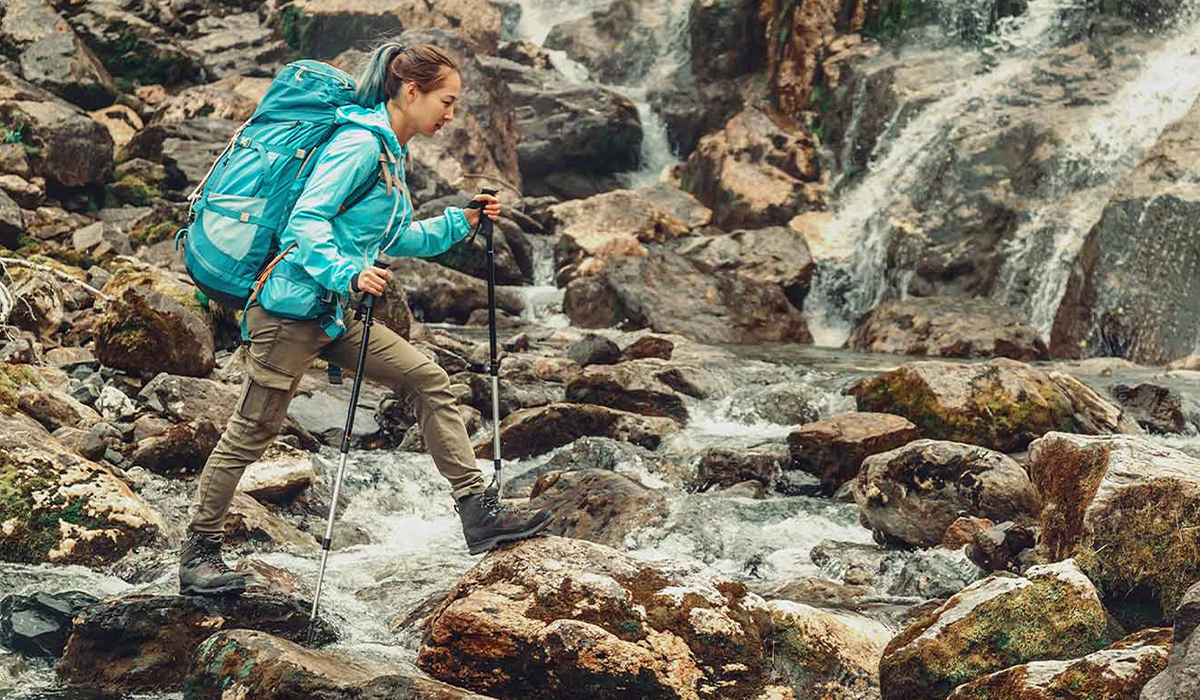 Two or one?
Two poles are often preferable as it offers you the most benefits in terms of supporting weight. On longer hikes or ones where you're carrying more weight than normal, two would be the best option. However, one pole can be used very similarly to a "walking stick" for shorter hikes where heavy loads aren't being carried or when the terrain is more certain, and a second pole won't be needed to stabilize yourself on uneven terrain.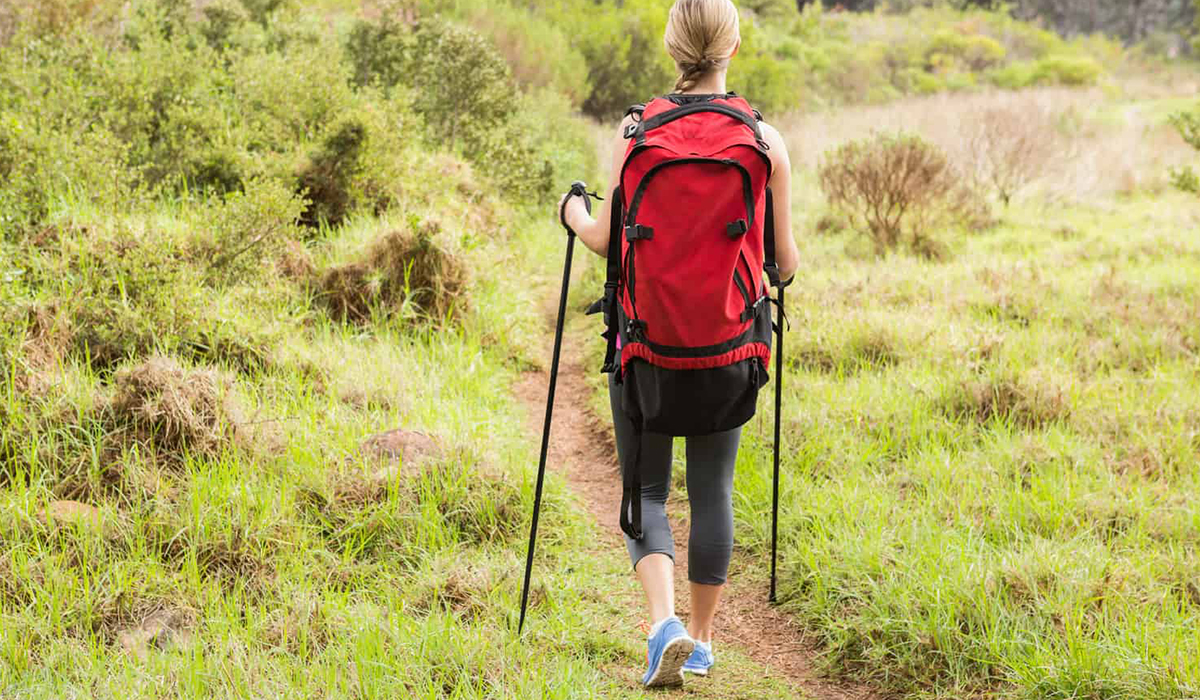 How tall should trekking poles be?
Having a correctly sized trekking pole can further increase your efficiency on the trail. With your arms at your sides and your forearm bent out at a 90 degree angle, the top of the trekking pole should come to right about there (near waist or hip height). Having poles that are much taller will fatigue your arms more while having ones shorter than this length won't give you as much leverage when hiking uneven terrain.
We are committed to finding, researching, and recommending the best products. We earn commissions from purchases you make using the retail links in our product reviews. Learn more about how this works.