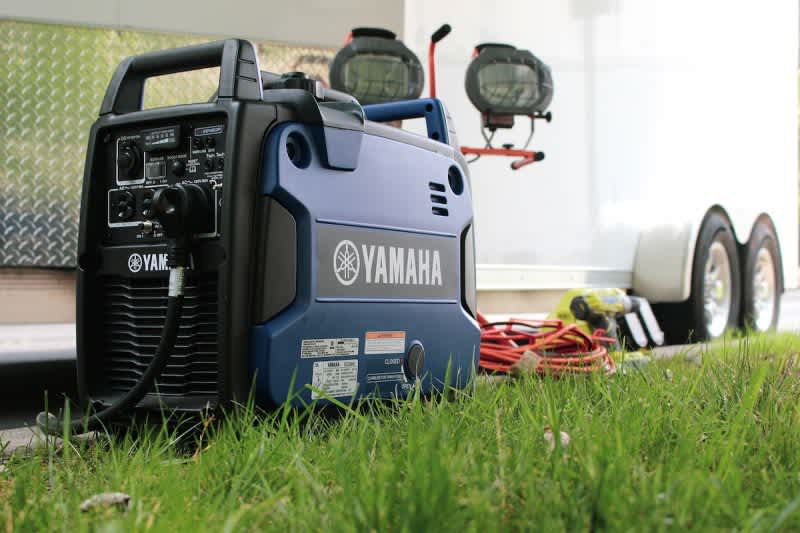 I have had a lot of experience with Yamaha's generators, and can honestly say that they are amazing. The motor is whisper quiet and incredibly reliable. Yamaha recently unveiled an all-new EF2200iS inverter generator that has a new Carbon Monoxide Sensor (CO Sensor) integrated into a detection and shutdown system that makes these generators safer, too.
These generators are perfect for camping, RVs, remote projects like building a blind out in the woods, and for backup power. Adding the new CO sensor technology is just another great feature Yamaha has added. The EF2200iS is the first model equipped with CO Sensor technology that meets the Portable Generator Manufacturers' Association's™ (PGMA®) ANSI/PGMA G300-2018 standard to monitor carbon monoxide emissions.
How it works is if CO Sensor detects elevating levels of carbon monoxide, the generator automatically shuts off and stays off for five minutes. An LED indicator on the control panel lets you know that the generator needs to be moved to a better-ventilated area.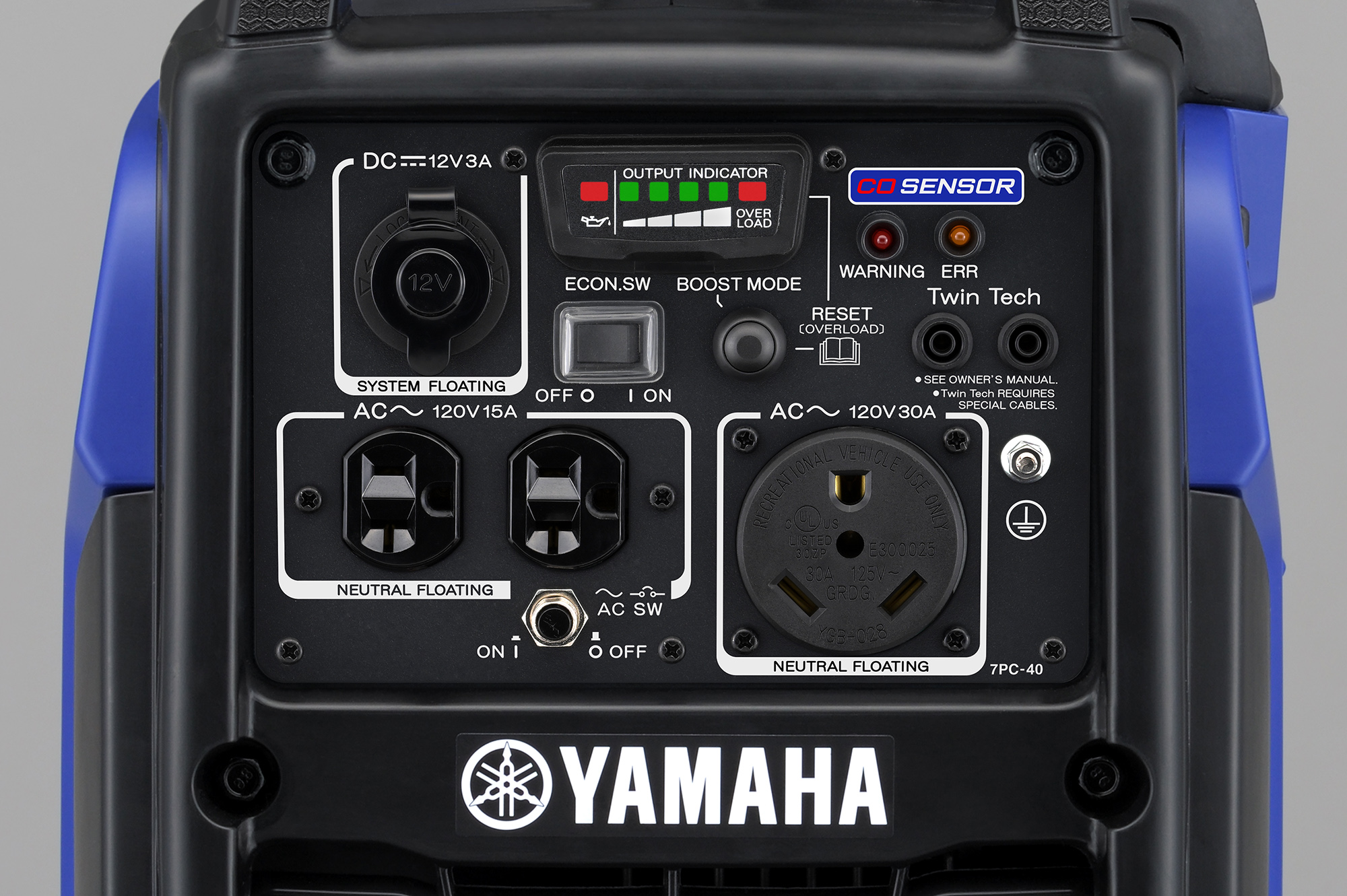 "Yamaha is a premium manufacturer in the portable generator industry and supports practices and technology like this to enhance the overall protection and performance of our products," said Kevin Reed, Yamaha Outdoor Power Products Division Senior Manager. "The protection of our customers is our top priority, and we're proud to work with the PGMA ® to comply with the ANSI/PGMA G300-2018 standard while maintaining the performance and reliability that our customers have come to rely on from Yamaha."
The Yamaha EF2200iS generates 2,200 watts of power and is designed with Yamaha's inverter technology that helps protect sensitive electronics like laptops and cell phones. Yamaha's high-output MZ80 OHV, air-cooled, single cylinder 4-stroke engine delivers a maximum of 2,200 watts of AC output with a maximum AC current of 18.3 amps at 120 volts. For additional power, Yamaha's Twin Tech parallel function allows two units to connect together for a combined power output of 3,600 watts or 30 amps. The EF2200iS runs at a continuous 10.5 hours with noise levels of 57-65 dBA at a quarter-rated load. Under a light load, the Yamaha is roughly as quiet as a small house fan and meets most noise requirements for quiet campgrounds.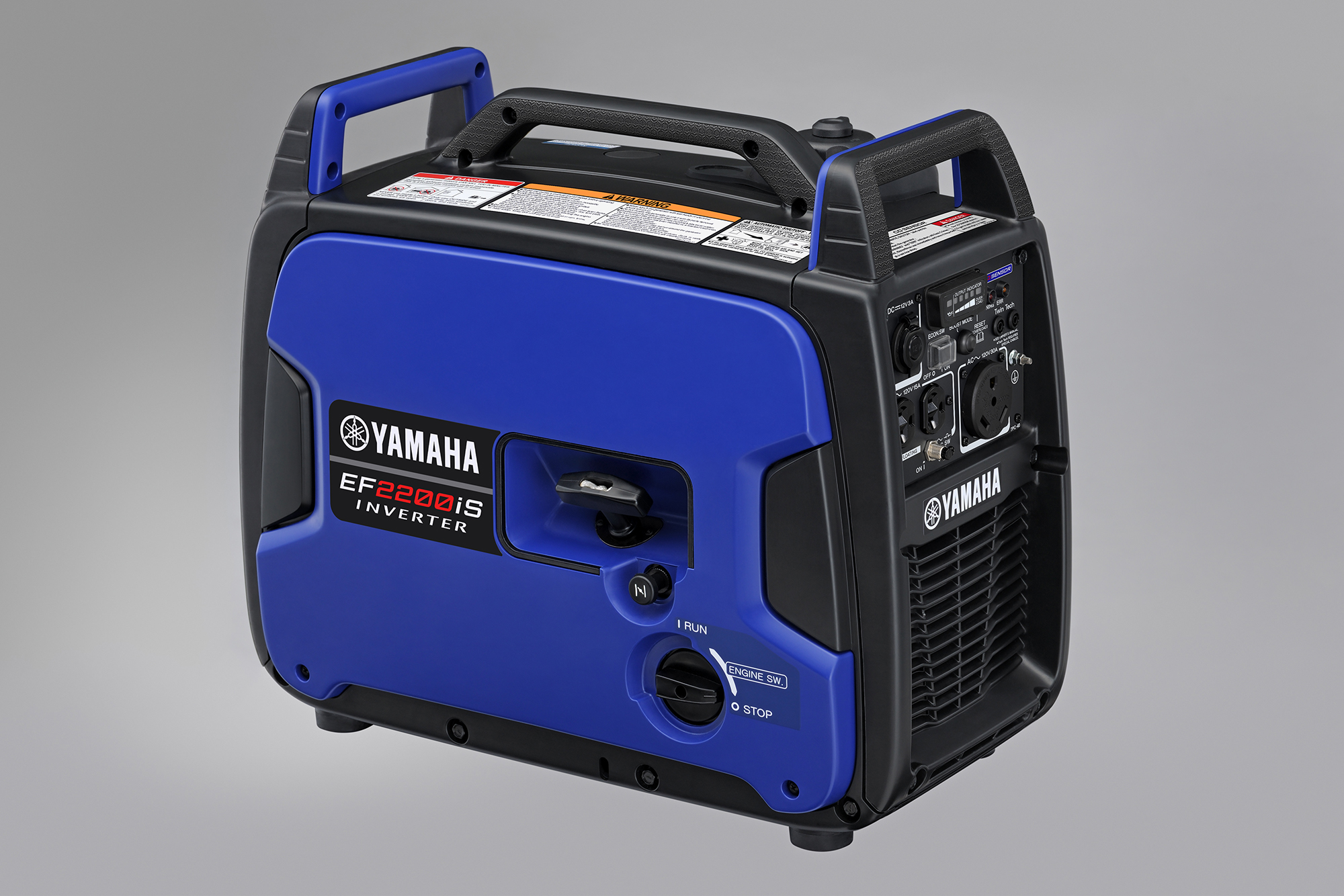 Operation is very simple. This generator has a standard 30-amp RV outlet allowing users to plug directly into the generator for immediate power needs. The generator also features Yamaha's Smart Throttle, a load sensing control that optimizes fuel efficiency and noise reduction. The LED illuminated control panel makes it easy to check the status of the generator both day and night, and starting and stopping the unit is simple with the Yamaha Smart Dial. The new EF2200iS also features a new easy-to-use carburetor drain and fuel pump. The EF2200iS is compact and lightweight at 55-pounds. It has a tri-handle design, making it easier for you to move it, too.
The new Yamaha EF2200iS with CO Sensor is expected to begin arriving in dealers this August for $1,199 MSRP and will include a 3-year Yamaha limited warranty. To learn more about the all-new EF2200iS, along with the rest of Yamaha's generators and power products, visit www.yamahamotorsports.com/powerproducts.