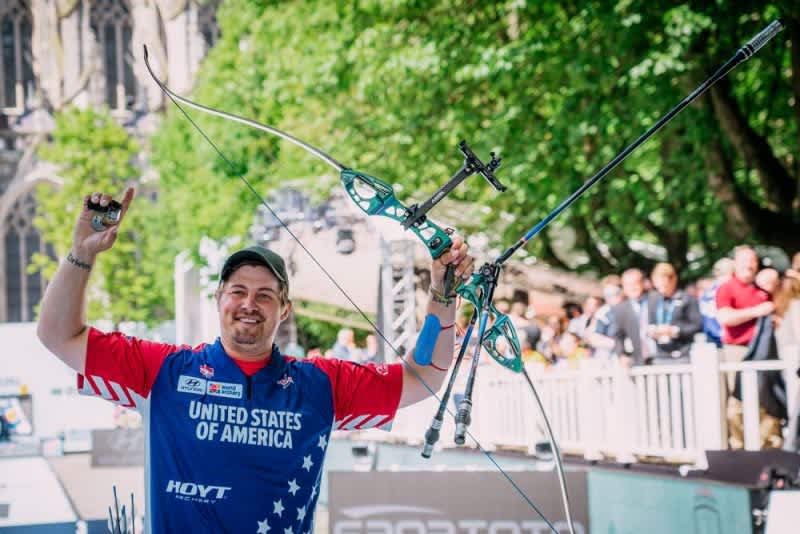 As part of 2021's Summer Olympics, the United States Archery team will be making use of Maven optics for their spotting scopes and binoculars. As part of securing a spot in the games, US ArcherBradly Ellison managed to win a gold medal during the World Championships while his compatriots were also able to secure positions to provide the USA with a full men's and women's archery team. Maven is proud to be providing the team with custom-made Maven S.1A Spotting scopes as well as B.2 binoculars for use during the games which are set to take place between July 23rd and 31st.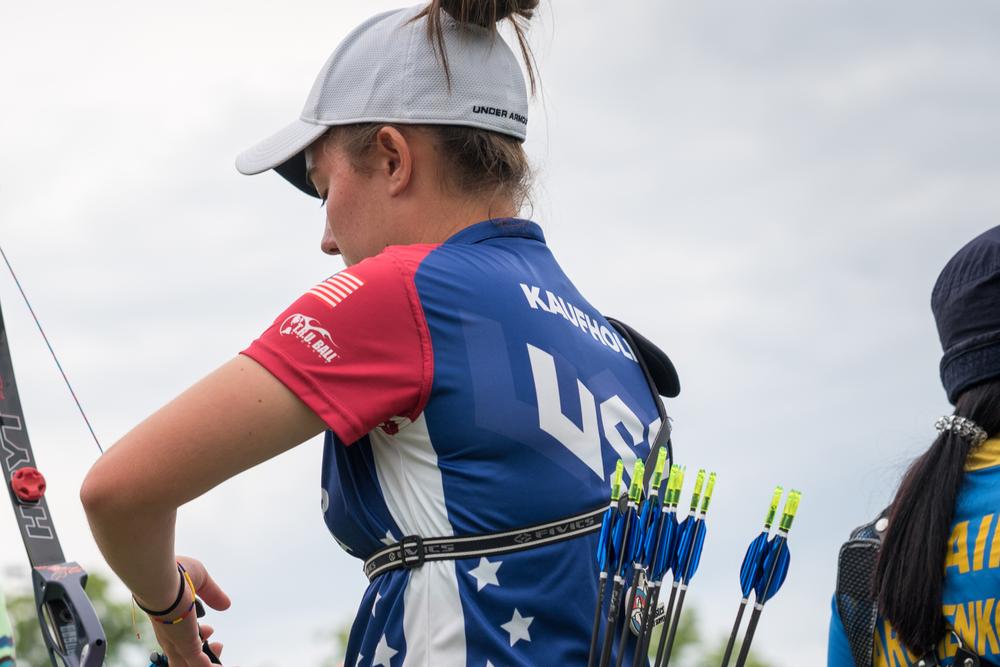 US Olympic Archery Team to use Maven Optics in Tokyo
It is not unprecedented for Olympic Archery teams to make use of spotting scopes and binoculars. The first official use of these custom optics devices during the Olympics took place during the 1964 Olympics and since then they have been a staple of the competition for tracking arrow impacts without interrupting the course of fire.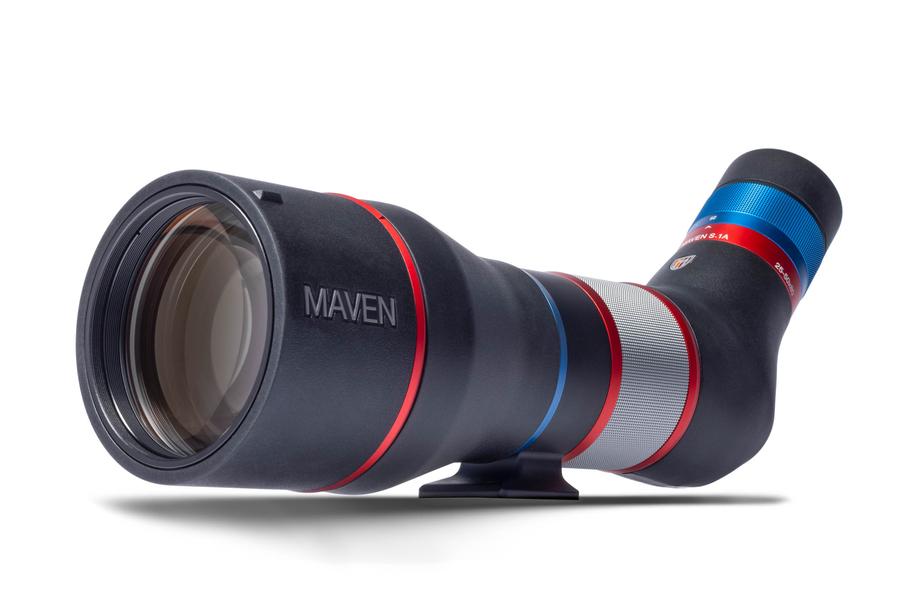 S.1A Spotting scope
Maven will be providing the USA Men's and Women's archery teams with a custom USA Edition S.1A 25-50×80 spotting scope which is appropriately colored in red white and blue accents.
As the official optics provider of the USA Archery Team in Tokyo, we're excited to do our part in helping the team perform their finest during this year's games. In sharing with that excitement, we're offering the very same custom build at no additional charge! Now through August 8, get the Team build S.1A 25-50x80mm Spotting Scope for the cost of a stock optic – that's a savings of $100.
The S.1A 25-50×80 Special Edition Spotting scope is currently available for $2,100.00 with custom engraving available for an additional $30.
B.2 Binoculars
The Maven B.2 Binocular is a purpose-built optic for those who demand superior low-light performance. For those seeking that perfect balance between magnification and low-light gathering capabilities, the B.2 features an Abbe-Koenig prism and an optical field flattener to take advantage of every ounce of light and is specifically designed to handle early morning, late evening, and dimly-lit situations. As with the entire B Series line-up, the B.2 also features tack-sharp edge-to-edge clarity and a silky focus mechanism.

HIGHLIGHTS

Premium Model
Size: 7.1 in.
Weight: 33.3 oz.
Extra-low Dispersion ED Glass
Waterproof and Fog Proof
Fully Multi-Coated Lenses
Field Flattening Optical System
Exceptionally Clear, Bright, High Contrast Image
Excellent Color Fidelity
Tripod Adaptable
Lifetime Warranty
Direct to Consumer / No Retail Markup
MSRP: $1,050
If you'd like to pick up your own Team USA spotting scope or binoculars you'll have to hurry as this limited-time offer will only be available from maven until August 8th.