One critical piece of gear no backpacker can go without is a proper water filtering method. While sources of drinkable water exist like fast flowing sources of clear water and rainwater is also an option. Despite these options, they are not always available and for the modern backpacker, clean water is needed quickly in order to keep up pace as well as replenish your body's water needs. Let's take a look at some of the best backpacking water filters you can buy for your next adventure.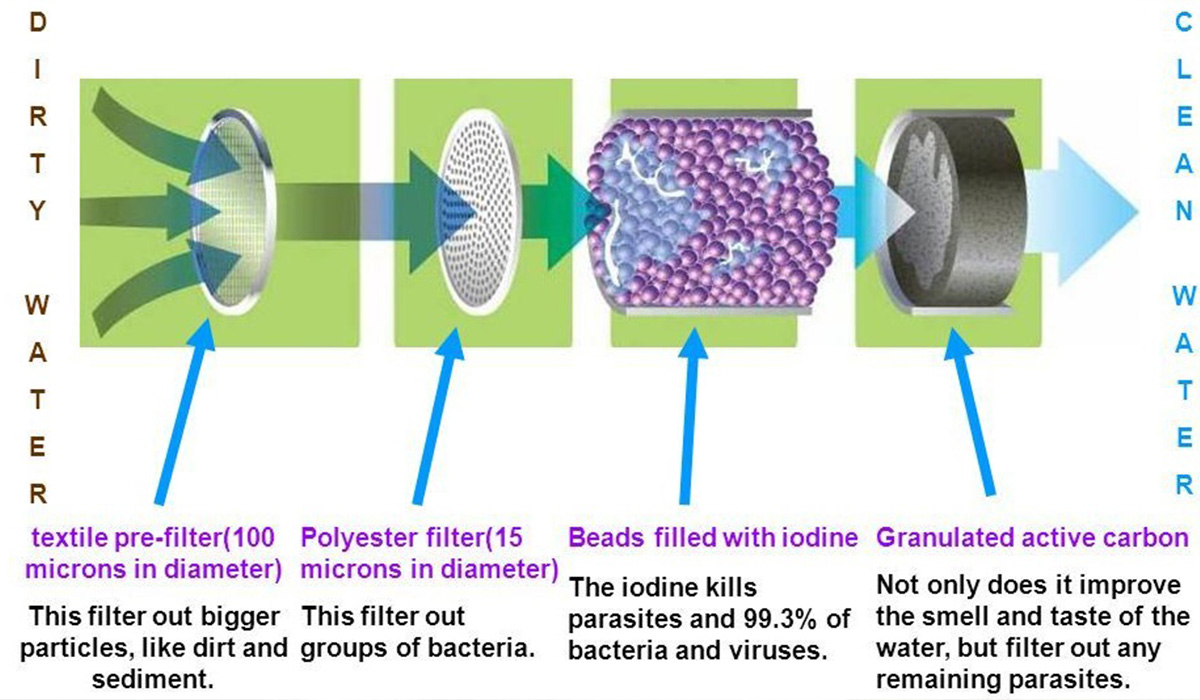 Backpacking water filters need to have a couple of key elements in order to be considered good. First, they need to actually be able to filter out particulates, viruses and bacteria in the water you're trying to drink from. Secondly, they also need to be lightweight and convenient enough to take with you on a backpacking trip. Water purifier tabs do exist, but we will be excluding these from this list for the purposes of focus.
Table of Contents

The process of filtering water
Filtering water can be accomplished many ways but the most efficient method of filtering water found in the wild will be through the use of a filter that draws water through it and traps particulates and contaminants inside of the filter before being passed through as clean water on the other side. Methods like solar stills and boiling water are also valid means of purifying water but often take a lot of time and effort to accomplish and aren't really suitable for backpacking.
How much water do you need?
Great question. It varies by person and temperature, but it is generally accepted that you should carrying one liter of water for every 2 hours of backpacking you plan on doing. Doing some simple math you'll see that this quickly stacks up and thus it is often necessary to carry a water filter with you unless you are particularly fond of the idea of carrying literal gallons of water on your back for miles on end.
Do I need a water filter when I travel/backpack?
Unless you can carry all of the water you'll need, including extra for emergencies, you do. Keep in mind that filters cannot strain out viruses, so be careful.
How long will my filter last?
Most don't have a limited life, unless it is a single-use filter or unless it becomes clogged or brittle with age. You should be good to go for multiple trips over several years.
Is river water safe to drink?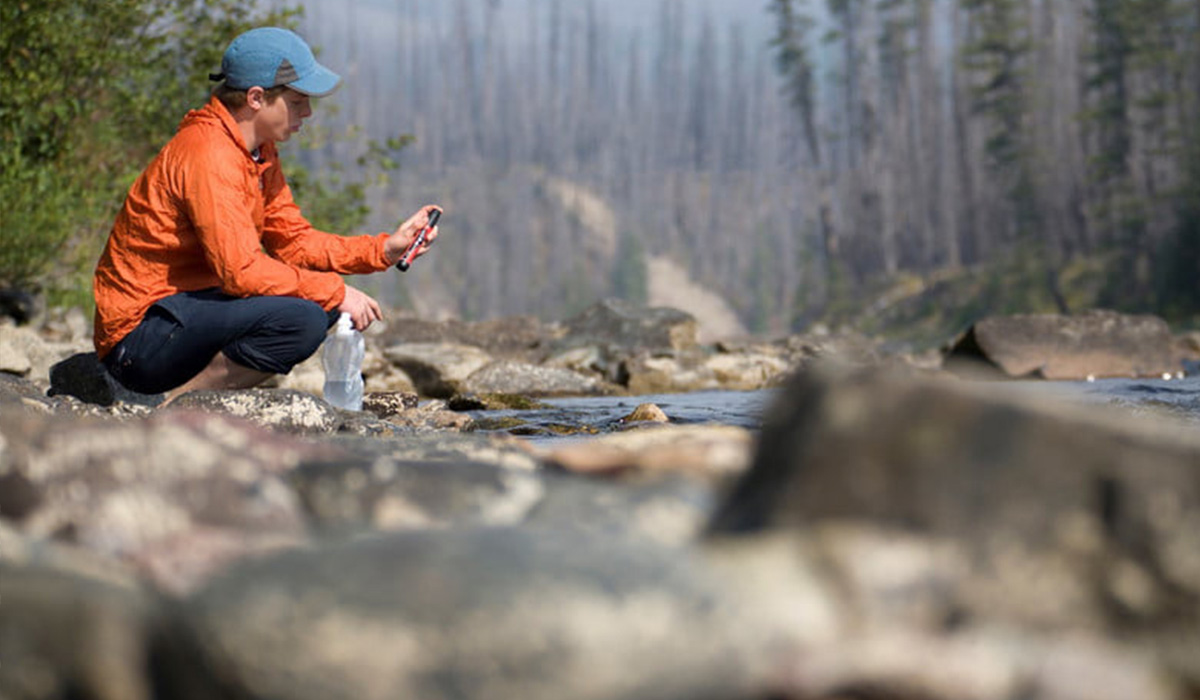 While unpurified river water may look safe to drink, you simply cannot know what is in the water when you're out in the wild. Most of the dangerous things inside of water are the things that you can't see and the only sure way to make sure your drinking water is safe is to purify it though filtration before consuming it.
We are committed to finding, researching, and recommending the best products. We earn commissions from purchases you make using the retail links in our product reviews. Learn more about how this works.