In this Article, we're going to take a look at the Daniel Defense DD5v5 chambered in .260 Remington that we used on a recent hog and predator hunt down in Texas.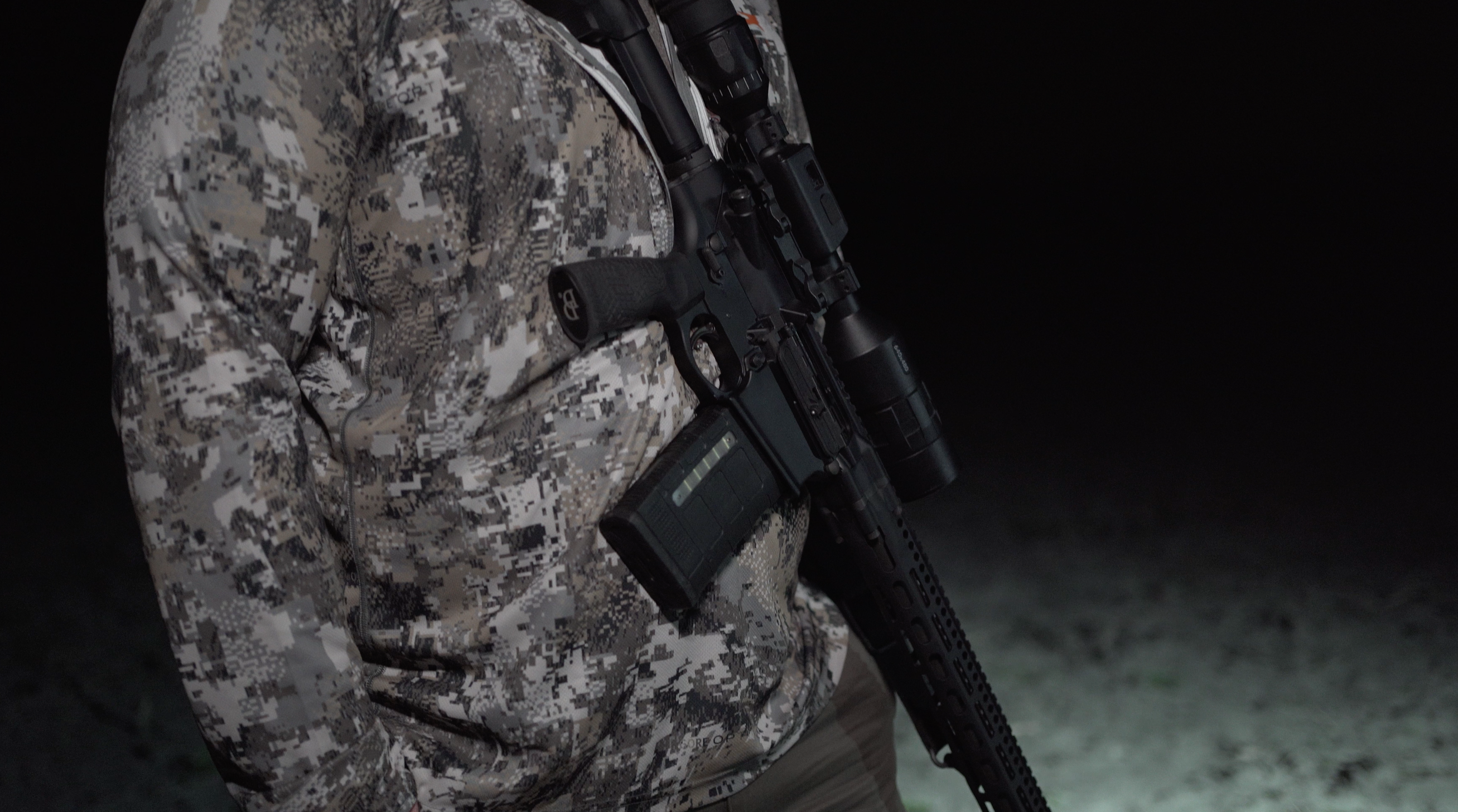 Over the course of the last 6 months or so, I have had the opportunity to spend some time with the Daniel Defense DD5V5 chambered in .260 Remington, putting it to work in a number of different applications. When I first talked with DD about the rifle, I had very little experience with the .260 Remington, as I came up in the world of firearms much later than the rounds prime.
I'm 38 which is not necessarily old or young, but the .260 Remington was first introduced way back in the late 90's when I was just beginning my time in high school. I didn't grow up in a household that promoted firearm ownership or recreational shooting, so if you asked me back then what my thoughts were on the .260 Remington, you would have been met with a blank stare.
Fast forward 20 years and I, much like many, have taken myself on a journey to become as proficient with firearms as I can be, both in a hunting application and as a precision shooter. What I find so great about firearms and the firearm community is that the only barrier to entry is your own willingness to step out of your comfort zone. You simply need to take the first step towards responsible gun ownership, which I believe is research.
Research can come in many forms, it could be on a website like this or at your local range with friends or a qualified trainer. Either way, spending time learning to crawl before attempting to run in the world of firearms is always the best approach. When I decided to give the .260 Remington a go, I started the exact same way and researched the round to get an understanding of what I was working with. You can read more about that in my previous article, Why I jumped into the world of the .260 Remington with the Daniel Defense DD5V5.
Our latest outing with the DD5V5 and the .260 Remington was down in Refugio, TX at Mellon Creek Outfitters. Mellon Creek has become our home away from home in Texas, frequenting the ranch multiple times per year. On this most recent trip, we had a couple guys from our sister sites, The Firearm Blog and Alloutdoor down with us for a friendly competition among friends which we called "Coyote Run."
Our team took down two of the DD5V5 rifles to use and as expected, had a blast. You can check out more from our trip below.
We've really enjoyed using this caliber as the primary round for our hog and predator hunting as of late. With the performance of the round being so close to 6.5 Creedmor under 500 yards and the staggering availability at local stores, it has really become a new go to for us down in Texas. Before the .260 Remington, we leaned heavily on the .308, but with the current state of the ammo market, the .260 is at the top of the heap whenever we are packing to head South to hunt.
For more information on the Daniel Defense DD5V5 chambered in .260 Remington, head over to DD's website. For a full list of products we used on our hunt, check out the details below.
This content was brought to you by Daniel Defense.